The Perfect Circle | Combat Flip Flops | lpow
---
WHAT DOES THE PERFECT CIRCLE DO?
Funds One Day of School For an Afghan Girl
Gainfully Employs Afghan War Widows
Employs American Gold Star Families
The lapis lazuli stones are harvested in Afghanistan and assembled by Afghan women ravaged by war. Left widowed with limited resources, supporting their craftsmanship contributes to the economic stability of their family and community. These bracelets are sold in partnership with T.A.P.S.—Tragedy Assistance Program for Survivors. Once they leave Afghanistan, the bracelets are shipped to the United States where they are then wrapped with love and gratitude by the families of our fallen heroes.

Sizing:
Adjustable between size small at 5 3/4" circumference and large at 6 1/4" (Drawstring band)
$5.99 Flat Rate Standard Ground Shipping Ships in 1 to 3 business days. 5 to 7 day delivery from shipment.  

***Free Shipping for orders over $100***
Made in Afghanistan
---
---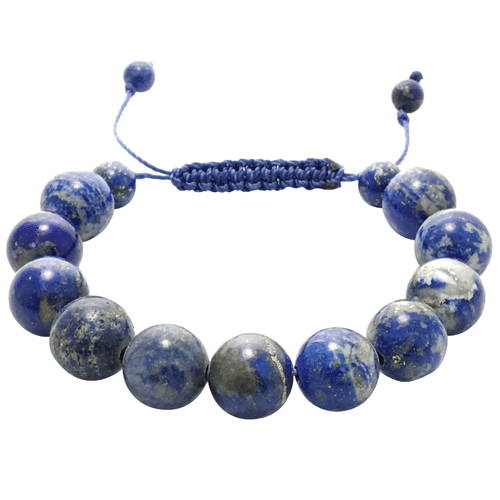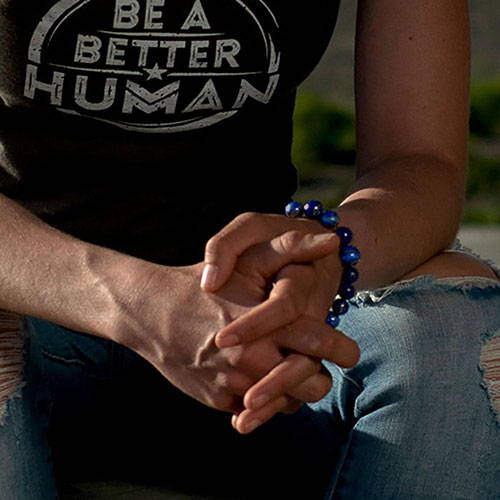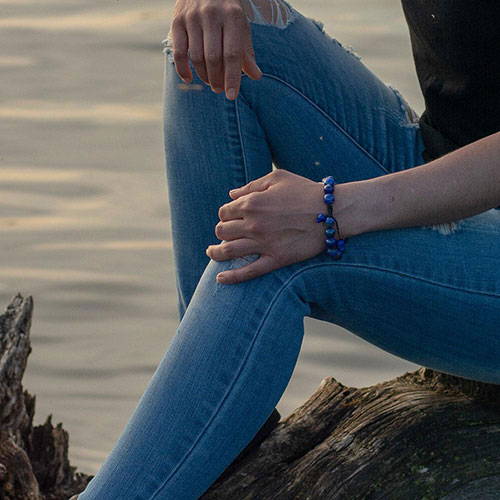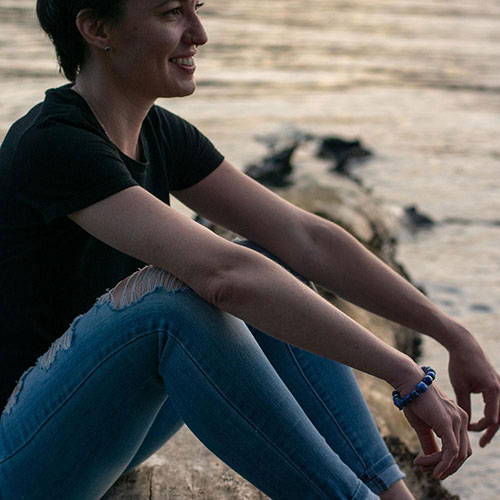 ---