THE ORIGINAL AK-47 FLIP FLOP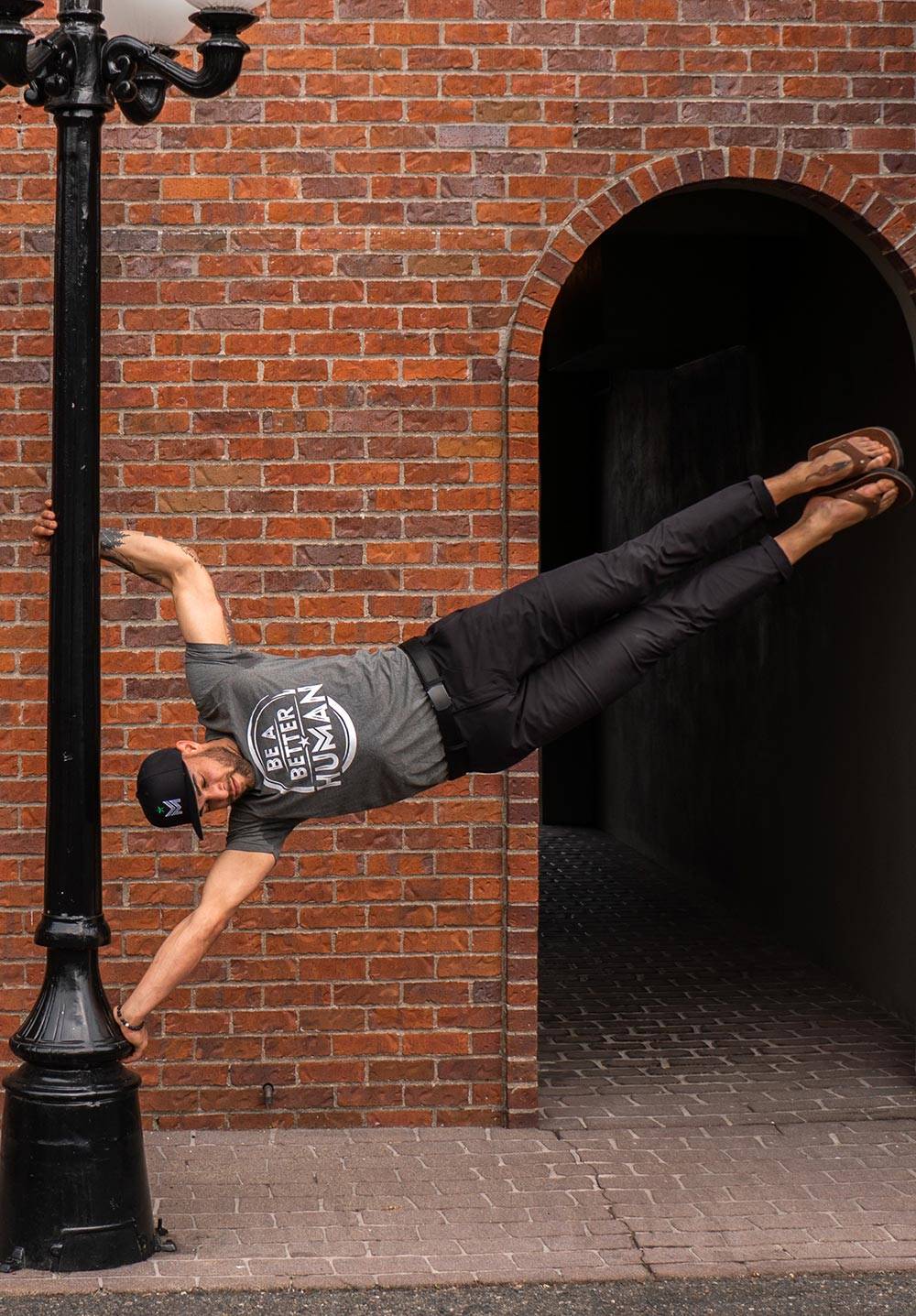 ---
---
Bad for combat, perfect for peacemaking. This high-speed design is the benchmark of CFF construction and features cast bullet casings, heat stamped poppies, and that Afghan style we all know and love. A charming fusion of brown and burgundy, this flip flop lets everyone at the beach know who the boss is without you having to open your mouth and say "I'm the boss."


WHAT THEY DO:
Funds 1 Day of Secondary School For An Afghan Girl
FEATURES
Men's Sizes 7 through 15

Combat Boot Rubber Out sole

EVA mid-layers

Cow Leather Deck

Cow Leather Upper

Cast 7.62 x 39mm Casings
Jeff Arnold  -  25 MAR 2019
"These are the best flip flops I've ever owned and the coolest. I have the Ak-47s. Extremely well made. I read the book Rise of the Unarmed Forces. The book actually inspired me to purchase the flip flops. I also bought one of their Shemaghs, also excellent. What a great company conducting a great humanitarian mission."
Dave  - 23 AUG 2018
"I bought these flops in early '16 following Shark Tank episode. I didn't know what to expect other than these flops would be a a nice style change from the average looking Reefs. Not only do these look great but they are also super comfortable and have held up very nice over three summer seasons."
Kyle  -  28 JUL 2017
"Just received my first pair of AK's in the mail today, and I must say wow!! I want to buy every pair of mens flip flops that you make now. These things are great, and really good quality. Keep on with the great work!"
Join The Unarmed Forces
and Get 15% OFF
Get a dose of stoke delivered to your inbox that includes fresh product releases, promotions and more.