Combat Flip Flops | Multicam Floperator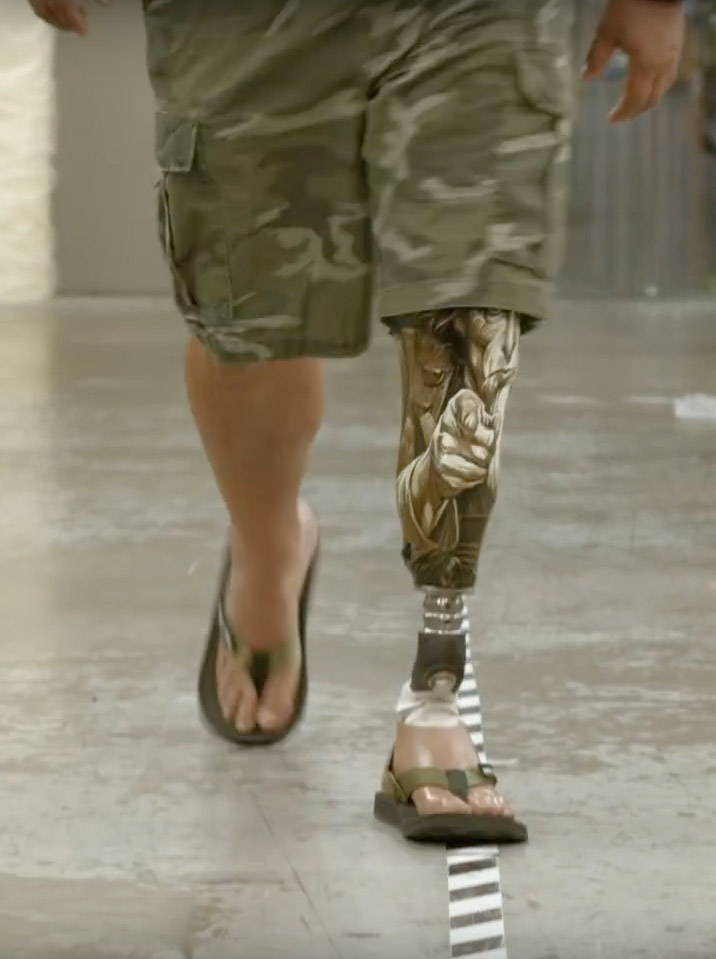 ---
AMPUTEE'S:
If you're an amputee, we've got you covered. The Floperator Amputee Retrofit Strap (ARS) secures the CFF Floperator model to a prosthetic foot, so even if you're missing a wheel you can navigate every season with confidence. The ARS is available as a free accessory on our Floperator model for the men and women who deserve it most.

Option for "ARS" available at checkout.
---
---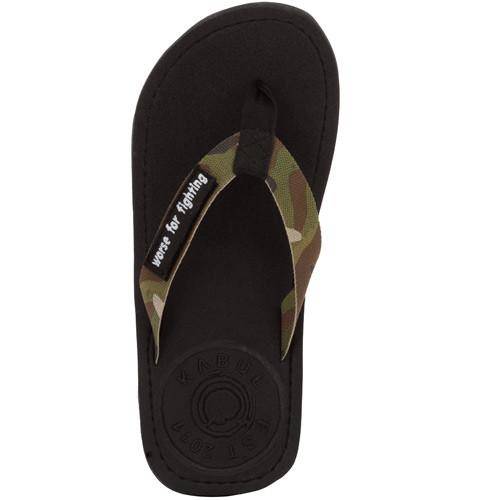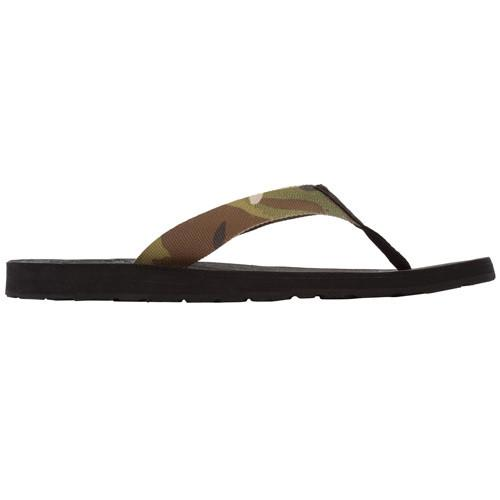 ---
THE FLOPERATOR
FUNDS 1 DAY OF EDUCATION FOR AN AFGHAN GIRL
Tacticool, not tactical. Man up and show your style in the versatile Floperator. Built to the Combat Flip Flops standard, the land, sea, and air compatible flips ensure you follow the SOF mantra, "Slow is Smooth. Smooth is Fast." Standard, "Bad for Running. Worse for Fighting" patches. But we know you're going to do what you want with them anyway. You're a Floperator.
Funds 1 Day of Secondary School For An Afghan Girl
Men's Sizes 7 through 15
Combat Boot Rubber Out sole
EVA Mid-layer and Deck
Nylon Strap
3/4" x 2 3/4" Hook and Loop Insignia
$5.99 Flat Rate Standard Ground Shipping Ships in 1 to 3 business days. 5 to 7 day delivery from shipment.  

***Free Shipping for orders over $100***
Made in Bogota, Colombia
SIZING INFO: If you run "wide" "thick" or could say you have "hobbit feet", or usually are a half size, Go up a size.
---