Combat Flip Flops | Black and Grey Shemagh | LPOWBGS
---
FUNDS 1 DAY OF EDUCATION FOR AN AFGHAN GIRL
This Shemagh is sourced and loomed in Kabul, Afghanistan. This universal survival and fashion piece has a story to tell.
Do you need one? If you spend any time in the sun, outdoors, or in a suit, the shemagh is a force multiplier. Use it to shade yourself from the sun, hide from an ex, or cool yourself off in the shade. The uses and configurations are only left to your imagination.
The Double Bottom Line: For each shemagh sold, Combat Flip Flops donates funds to put an Afghan woman in secondary school for one day. This program is in partnership with Boumi Manufacturing and The Aid Afghanistan for Education Foundation. Look good. Feel good. Do Good.
What You're Supporting:
Funds 1 Day of Secondary School For An Afghan Girl
A Veteran Owned Business
Women's Education
Business, not Bullets
Made in Afghanistan
Look Good. Feel Good. Do Good.
44"x44"
Cotton/poly blend
$5.99 Flat Rate Standard Ground Shipping Ships in 1 to 3 business days. 5 to 7 day delivery from shipment.  

***Free Shipping for orders over $100***
---
---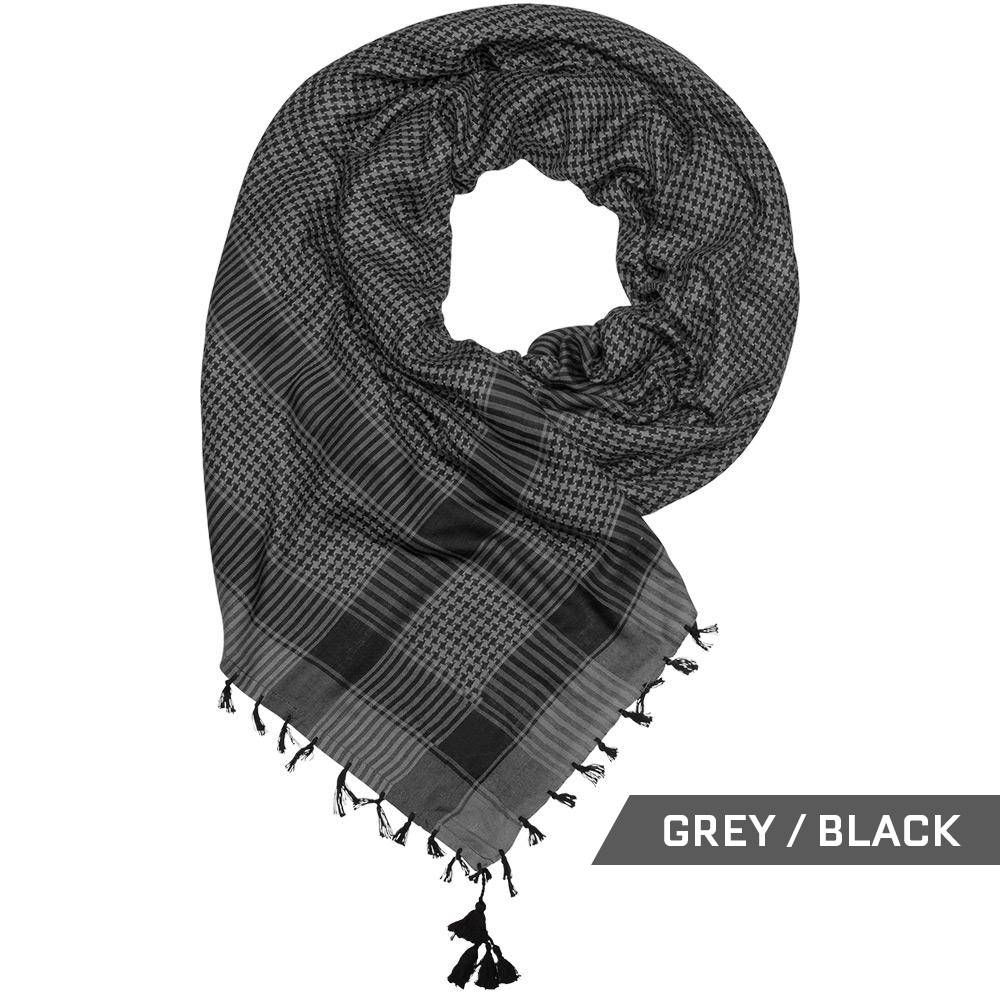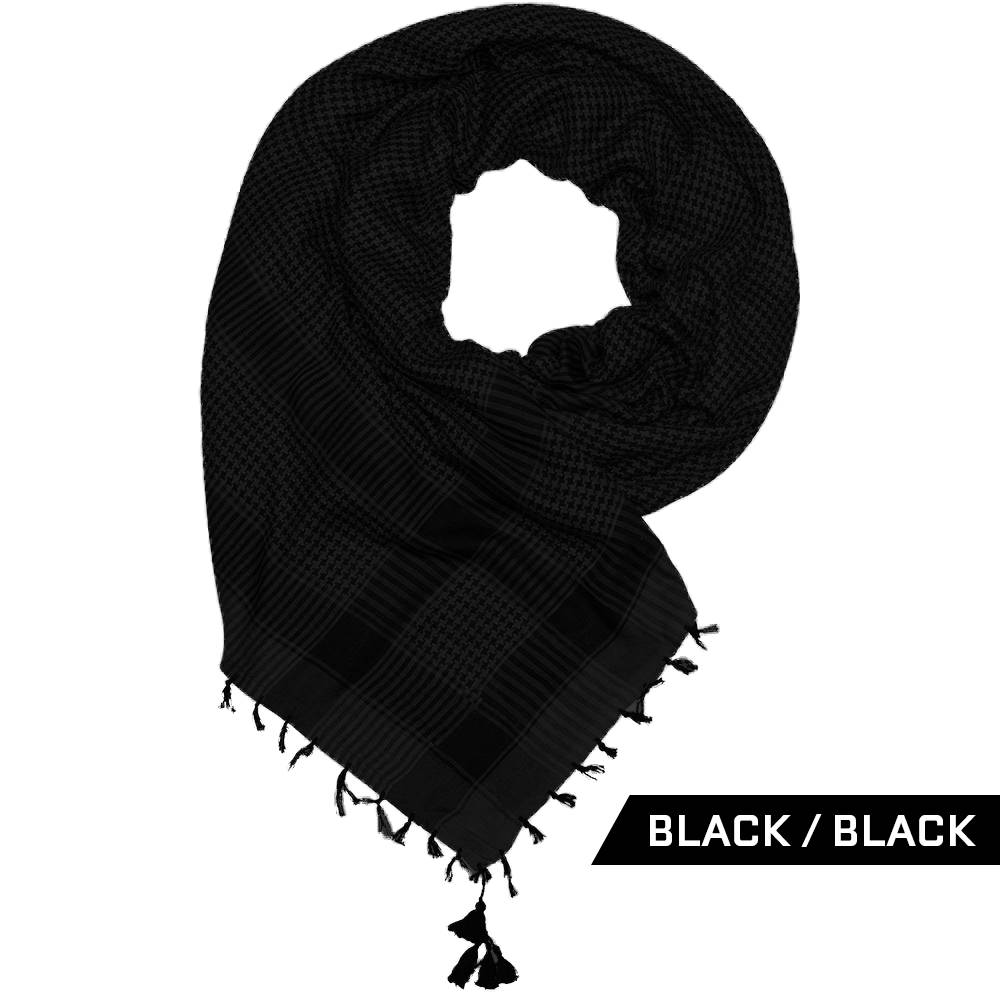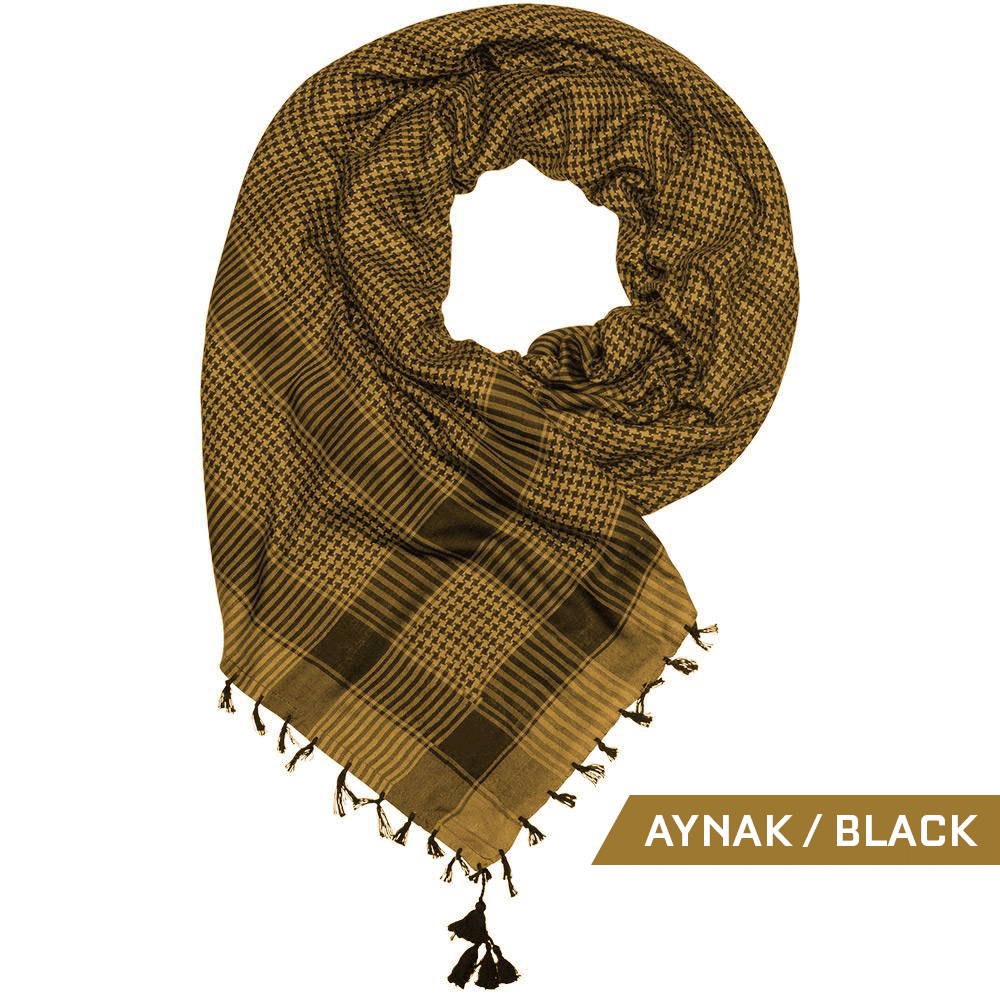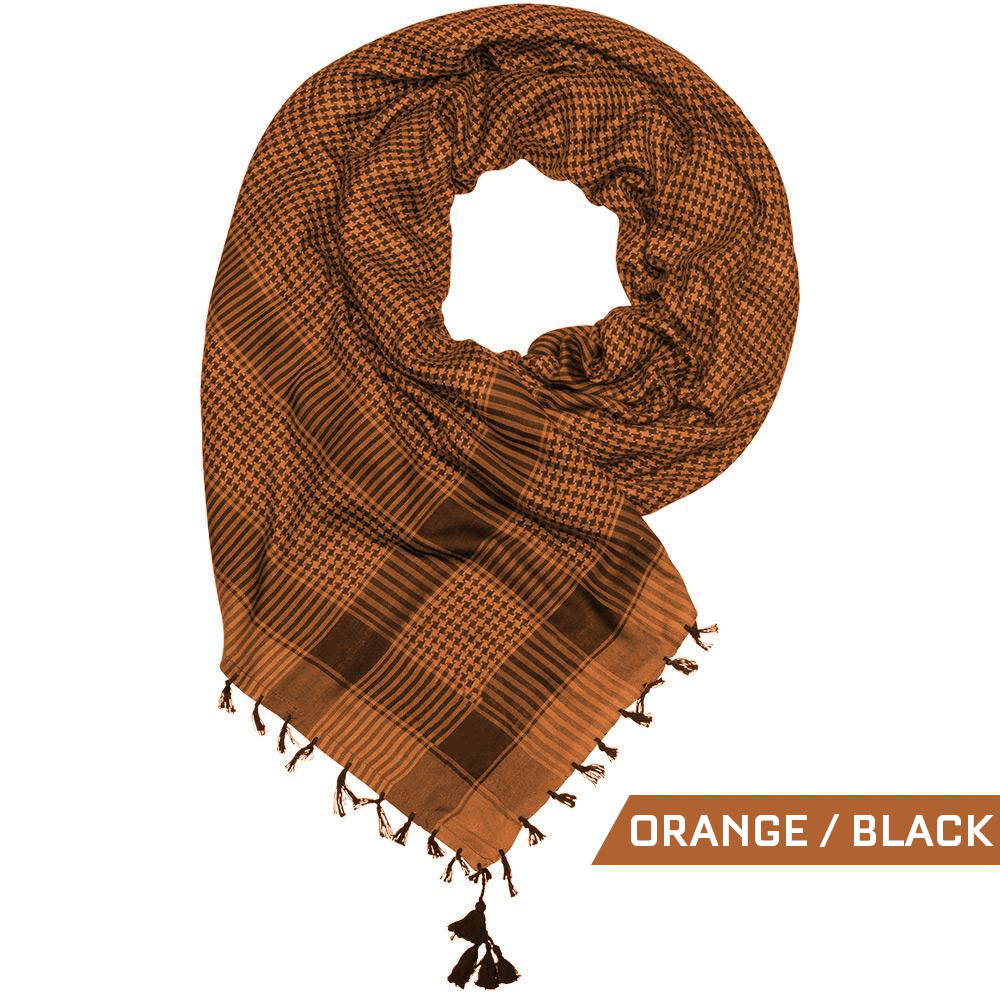 ---